PDF sewing patterns: Bodysuit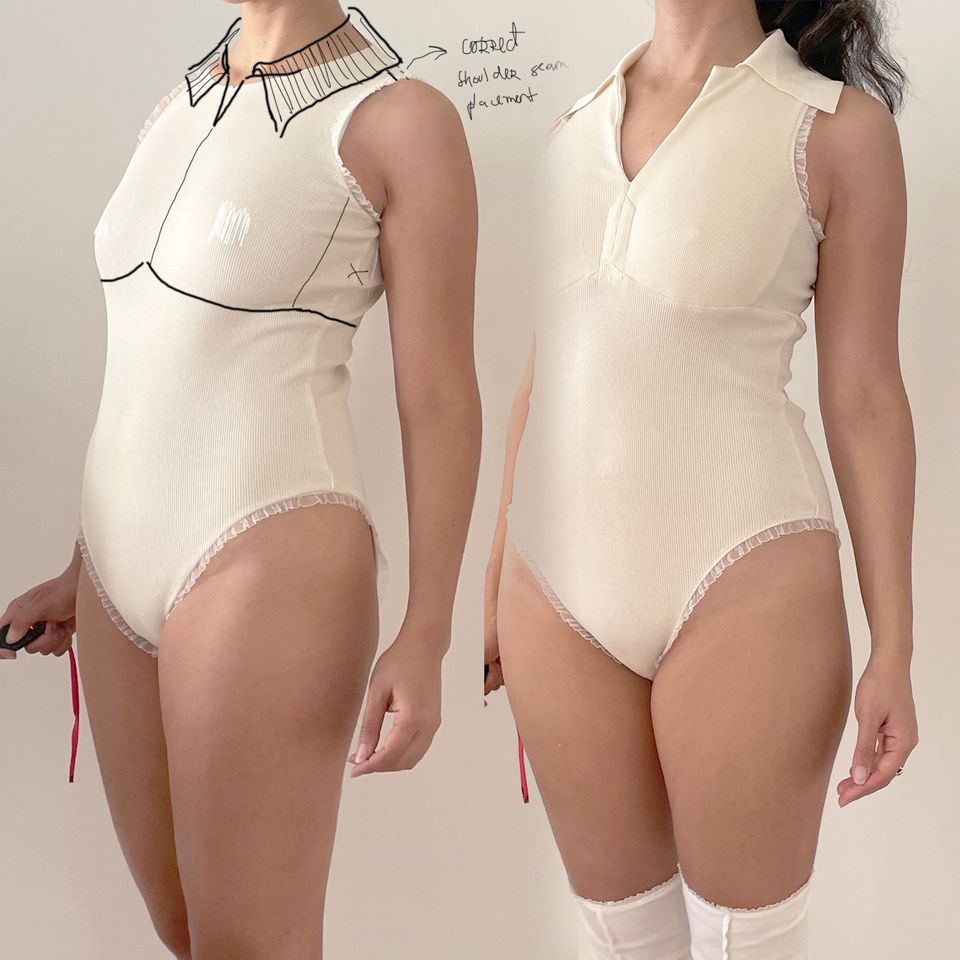 Continuing my sewing vlogs: building the foundation of my everyday Sailor Moon cosplay.
And another PDF pattern - download it here.
Simple PDF file, that you can print in normal A4 printing paper. Just make sure you're printing them at 100% scale;
When in doubt, make a quick sample (aka toile) in cheap fabric or scraps;
Actually, toile it anyway to check if it'll fit you! We might not have the same body type (my measurements: 1.60 m height; 86 cm Bust - 66 cm Waist - 92 cm Hip)
Keep me motivated to create more of these PDF patterns - buy me cake.