PDF sewing patterns: Sailor hat ("Dixie cup" style)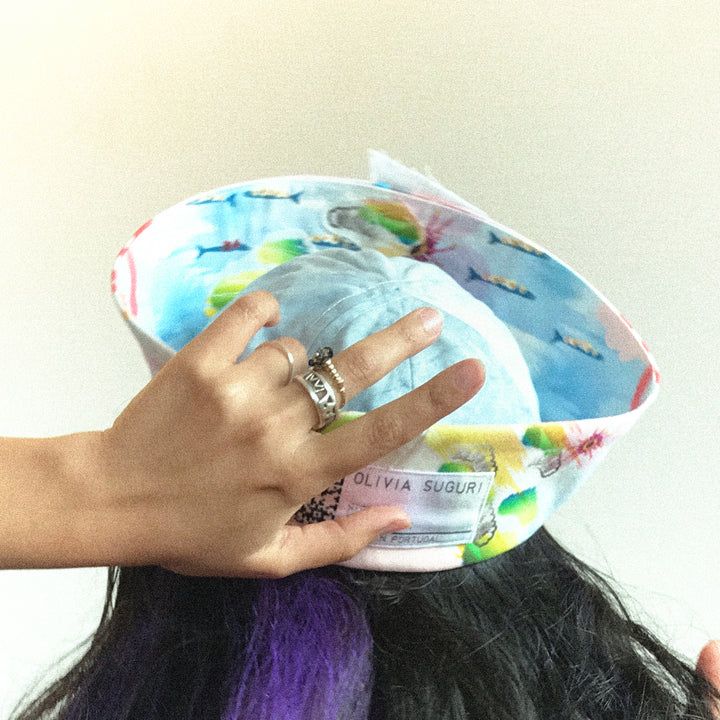 As promised on this video, I'm sharing the sewing patterns for my sailor hat - copied from my original vintage "Dixie cup" hat.
I turned them into a simple PDF file, that you can print in normal A4 printing paper. Just make sure you're printing them at 100% scale, and when in doubt, make a quick sewing sample in cheap fabric or scraps (actually, do it anyway so you can check whether it'll fit your head).
Download the Dixie cup Sailor hat sewing patterns - HERE.
Keep me motivated - buy me cake.