Portfolio overview: Graduate Diploma CSM '15-16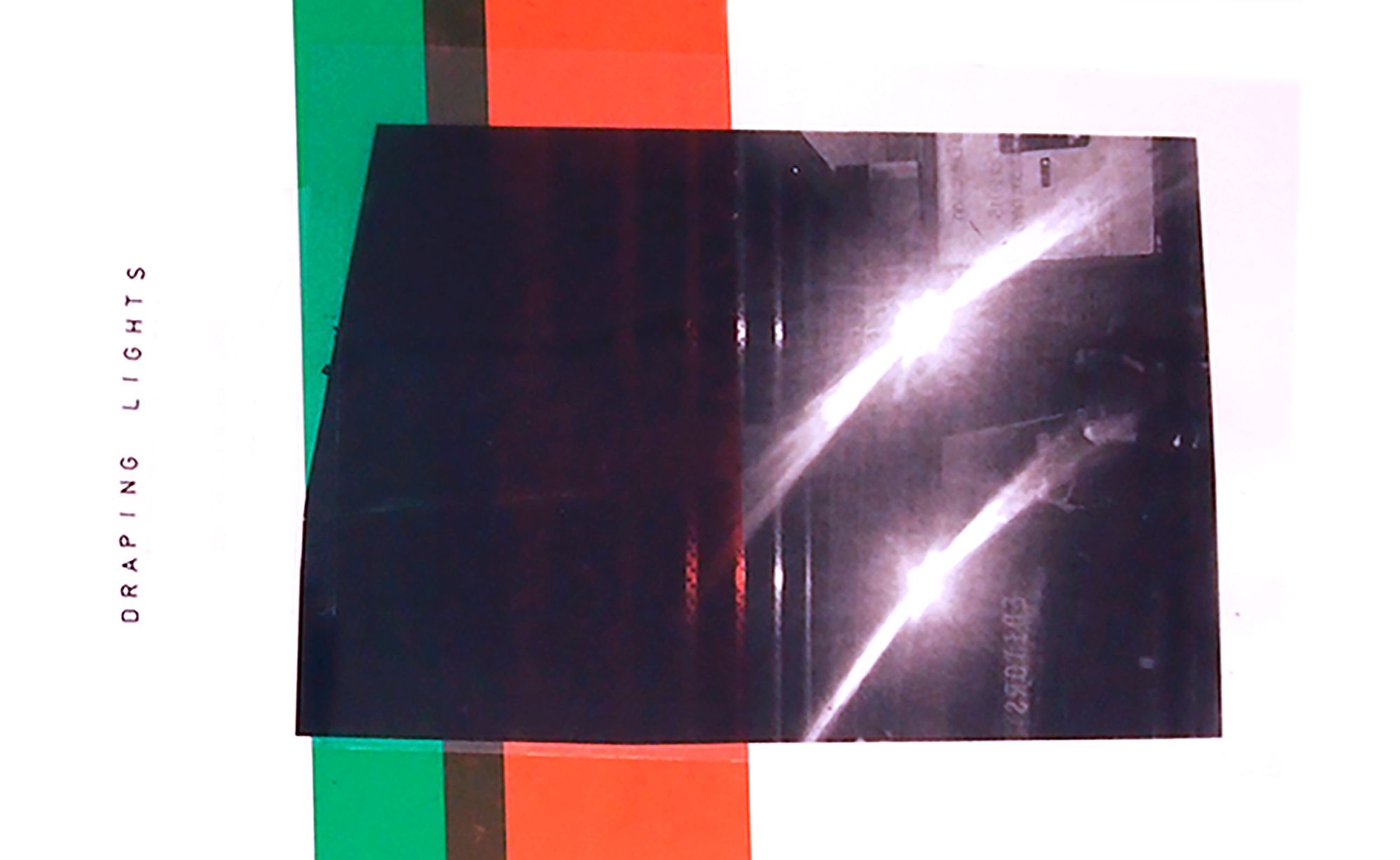 Here's the thing: Grad Dip was not the course for me.
I was struggling with the aftermath of a lot of untreated trauma coming from all over my life, and it'd take me 6 more years until I found the right treatment (cause on top of all my trauma, I'd also experienced substantial emotional abuse in therapy).
I have a lot of comments about the course, which I've shared extensively here and on my YouTube channel, but if you're not at a level to apply to the MA, please do not overlook the Graduate Diploma course.
I've included some of my favourite work produced then, just for reference: it doesn't mean your portfolio for application should look like this. And it definitely doesn't mean this is good material to apply for a job - when in doubt, contact me for a consulting call or portfolio advice.
Enjoy the pictures :)
Draping Lights
This was our first project, and I totally bombed it... Couldn't even make a lineup. But I made some cool studies.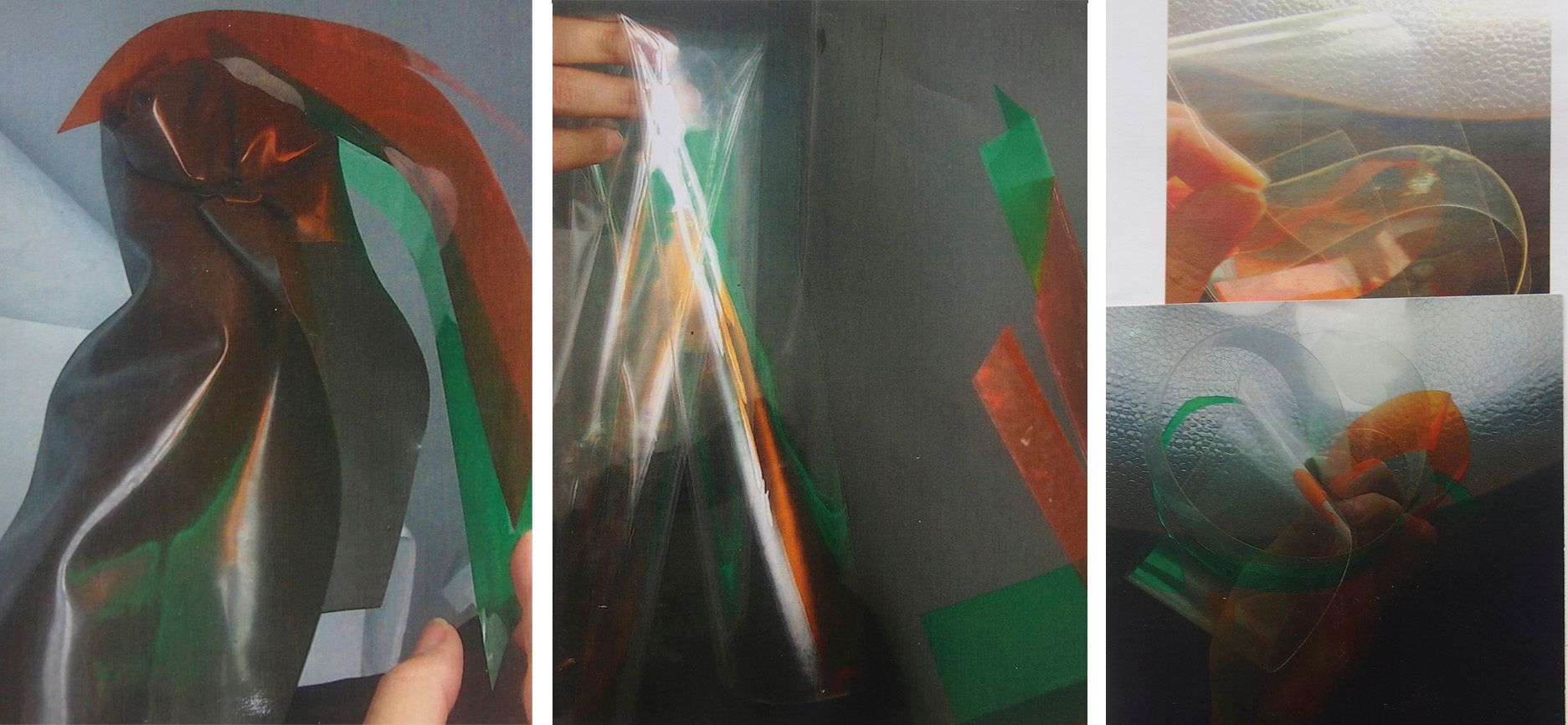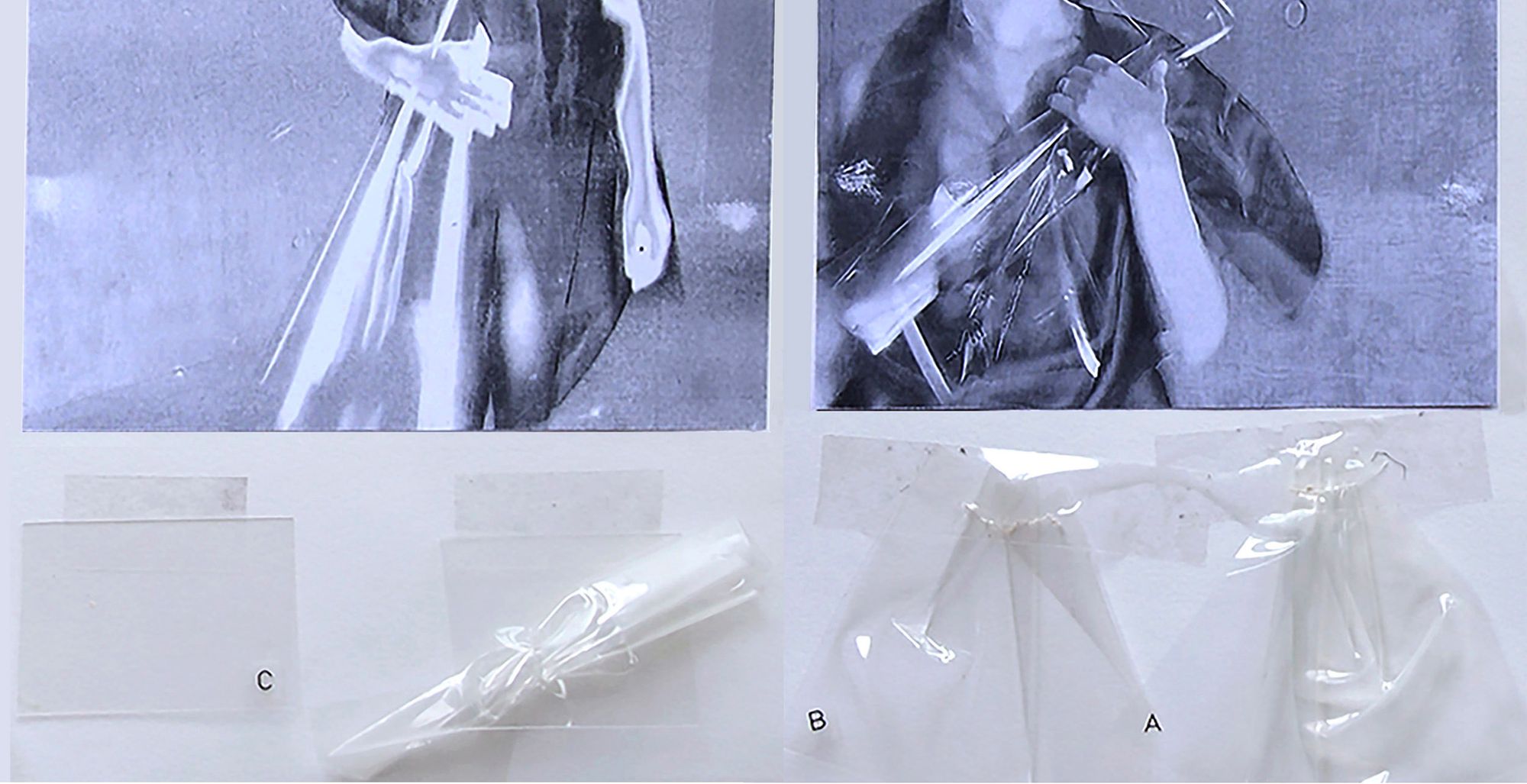 Cutting Project
Being half-Japanese but growing up in Brazil, the kimono had always been an elusive piece to me. And even though I studied in Tokyo for 2 years, it was only in London, many years later, that I bought my first one!
Traditionally worn in a very constricting way and with MANY layers as not to show any skin, in this project I wanted to use similar geometrical pattern pieces to make a more dramatic silhouette.
McQueen project
Theatrical, dark, extreme.
Everything about Alexander McQueen felt like the polar opposite of how I saw myself. How would I bring my own voice and my own point of view to this project?
My answer was to create a story of the light at the end of tunnel: a drowned world of anthropomorphic goldfish, inspired by Japanese tales and Ukiyo-e by Utagawa Kuniyoshi.
And the results were...
I didn't bomb this one completely, but I didn't do the assignment: this project was all about creating textile samples worthy of McQueen's most extravagant runway shows, and I did a much better job at creating beautiful images than at making exciting textiles.
Think I got a C+, but it's still one of my favourites because of the photos I did with a friend:
Project ME
'What do you surround yourself with? What would the most authentic, unashamedly fabulous version of yourself look like?'
Starting off with a stupid name, Project Me was all about stop trying to be Fashion.
My project was about adding more kawaii nonsense to my beloved everyday clothes.
A sense of familiarity was meant to be kept with instantly recognisable pieces, but with proportions, colours and motifs only a cartoon character would wear.
Final Project: Final Fantasy VII