New playlist: my experience at CSM Fashion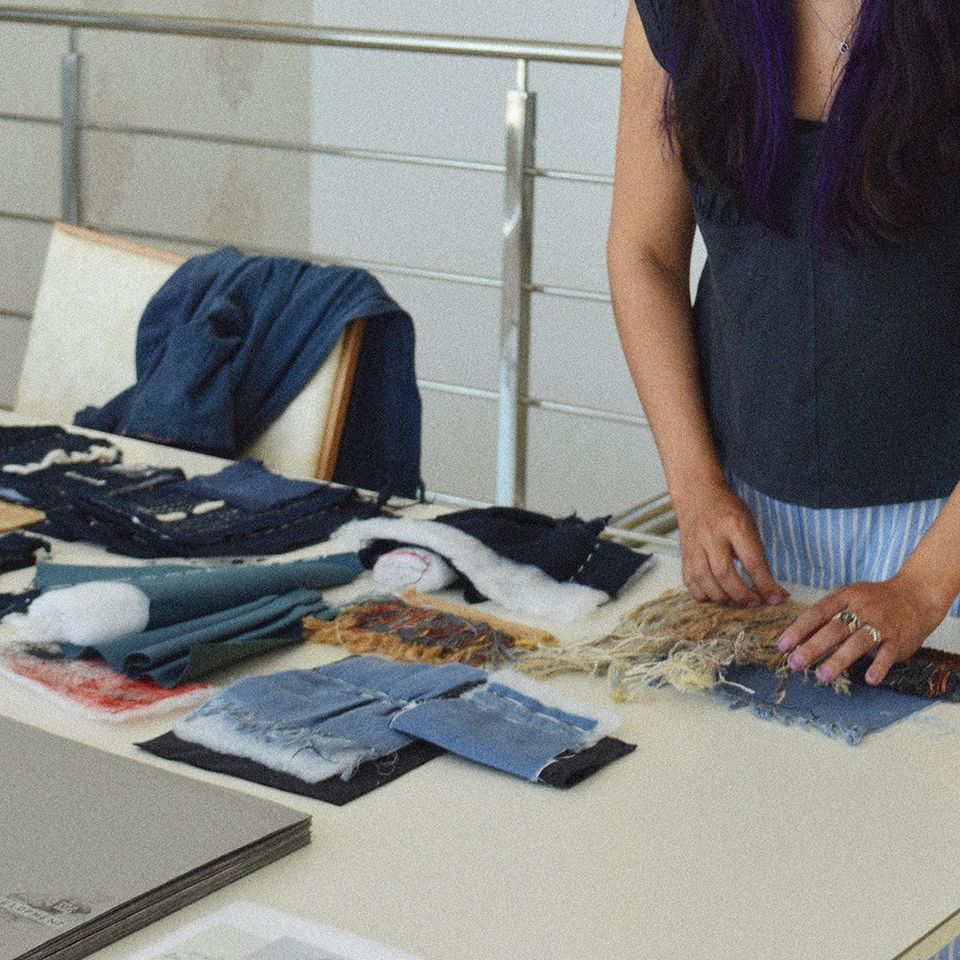 When I first wrote about my experience at CSM, I tried to consider as many aspects as I could, like I was writing a dissertation almost.
It had an introduction, development and conclusion... and still I got prospective students of all ages coming to me with the same reductive question: "is it worth it???"
Luckily for you, I will never underestimate your intelligence and your agency by answering a simple YES or NO. My own ethics aside, I also don't get anything by sending students to CSM or any other school.
It's up to you to receive this information and make your own decision.
And here's my list of recommended reading before spending over £50,000 on something that might not make you neither happy nor financially stable:
The Fashion dream vs the industry reality
The most beautiful job in the world: lifting the veil on the Fashion industry by Giulia Mensitieri (Bloomsbury Publishing, 2020)
TL;DR - No money in their Prada purse by Aya Noel (1Granary issue 6, June 2020)
Career goals & job search
Maybe you don't need "more skills", but if you do, the exercises in the book can help you slow down and make a better assessment of your existing qualifications vs. what you ultimately want to achieve.
What if you keep running into the same toxic work environments in Fashion?
The Narcissist in Your Life: Recognizing the Patterns and Learning to Break Free by Julie L. Hall (Da Capo Lifelong Books, 2019)
The Narcissist Family Files blog: https://narcissistfamilyfiles.com/
I also urge you to read this book if your own parents rationalised this kind of abusive behaviours of your shit boss:
"When you work with someone as brilliant as he is, there's always a form of abuse, because people like him have such incredible vision, that no one else understand, and they get really frustrated if what they've thought of doesn't get done." - quote from The most beautiful job in the world: lifting the veil on the Fashion industry by Giulia Mensitieri (chapter 10, pg. 231).
"It's always been my dream - but I don't have the money! And I have to get in, or maybe I'll go to this school first, then do this, that, then... "
While I want to help you avoid my mistakes, I am not interested in being a confidante to people I'm not close to, or being your free therapist or financial advisor ( I'm not qualified to, anyway).
I might update this section in the future with some resources in Psychoeducation and Complex PTSD that have helped me, but at this moment I do not feel like I am ready to.
Work with me - click here to learn more.